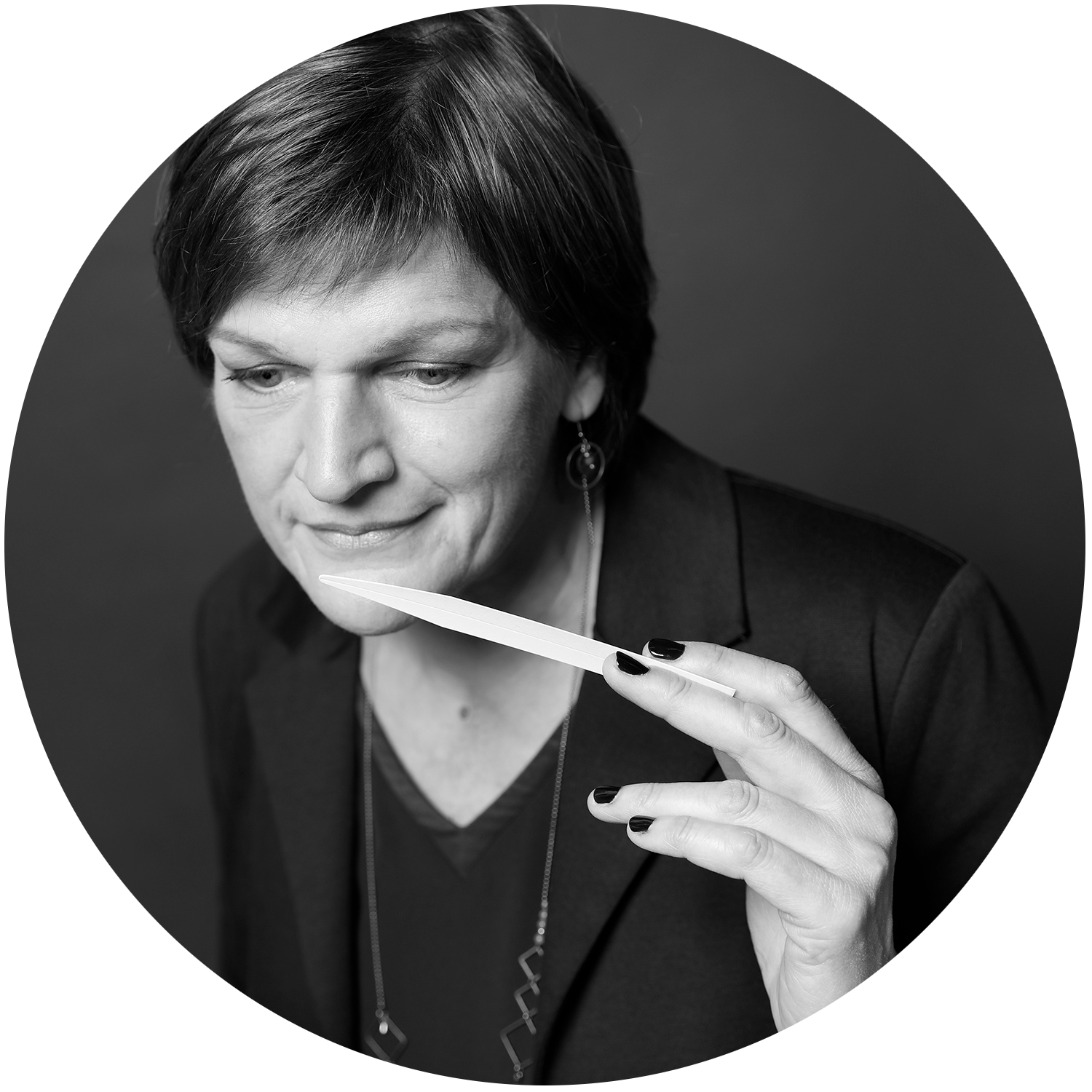 About Magali K
Magali grew up in the Belgian Ardennes, among scents and smells of the countryside. As a child she grew a herbs garden and collected perfume samples. Her career in academic research and in the pharmaceutical industry made her travel around the world, where she could expand her olfactory experience.
As a young adult she started to appreciate wine and followed wine tasting courses at the CERIA in Brussels.
Five years ago she decided to reconnect herself to her childhood passion and reinvented her professional life in the fascinating world of smelling and scents. She went to study perfumery in France, and became an olfactive and scent designer. She then created her own company to share her passion with individuals and companies alike.
Magali K, Tous Nez Quelque Part was born.
Playing on similarly sounding words 'nés' and 'nez' in French, Magali K's motto conveys the idea that we were all born somewhere, with our own roots, to which scents can reconnect us to; but also that we can all train our noses and further develop our sense of smelling.
An intuitive self-learner, Magali makes her 'nose' and olfactive design capabilities available to individuals,
children and adults alike
. Capitalising on her leadership and business coaching experience in the corporate world, she also offers original
event and team building packages
to companies.